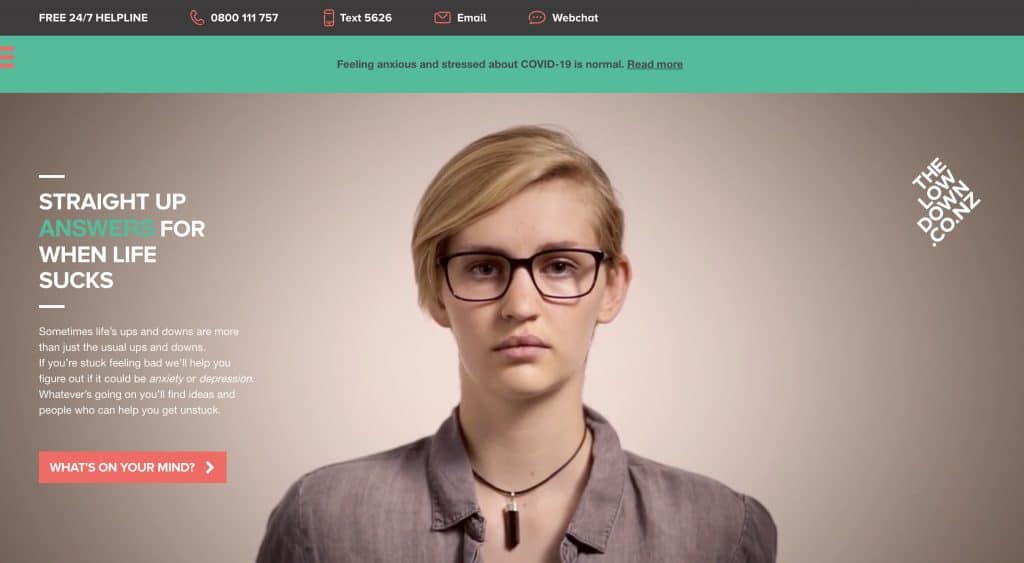 This web site is designed to help younger people who are coping with depression.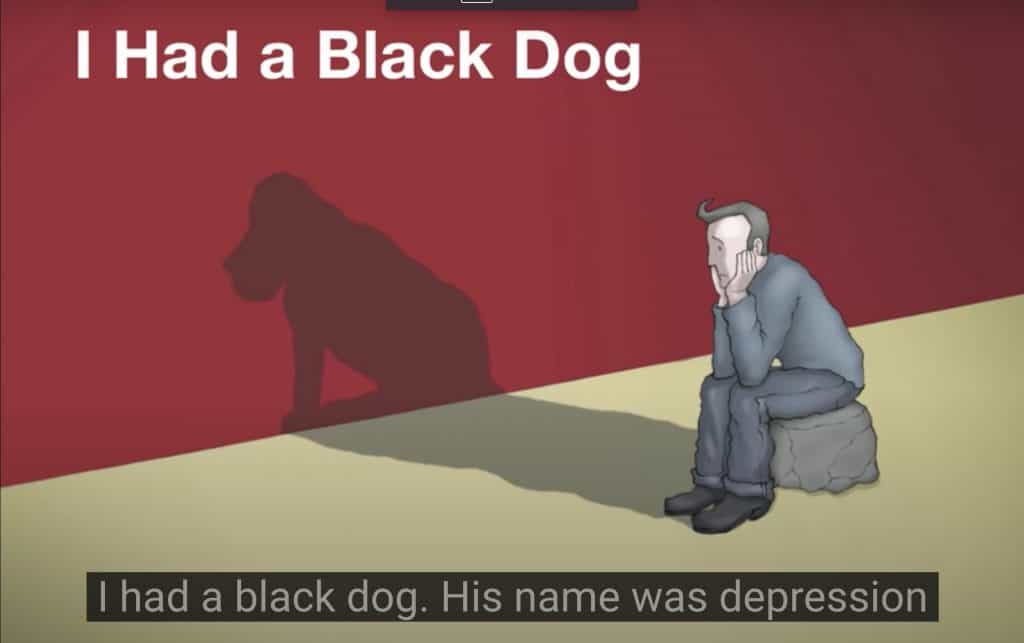 A 4 minute video about depression
Compassionate Communication (NVC)
For over 20 years Essentially Men has been providing high quality, effective personal development workshops for NZ men. Created and founded by Rex McCann EM…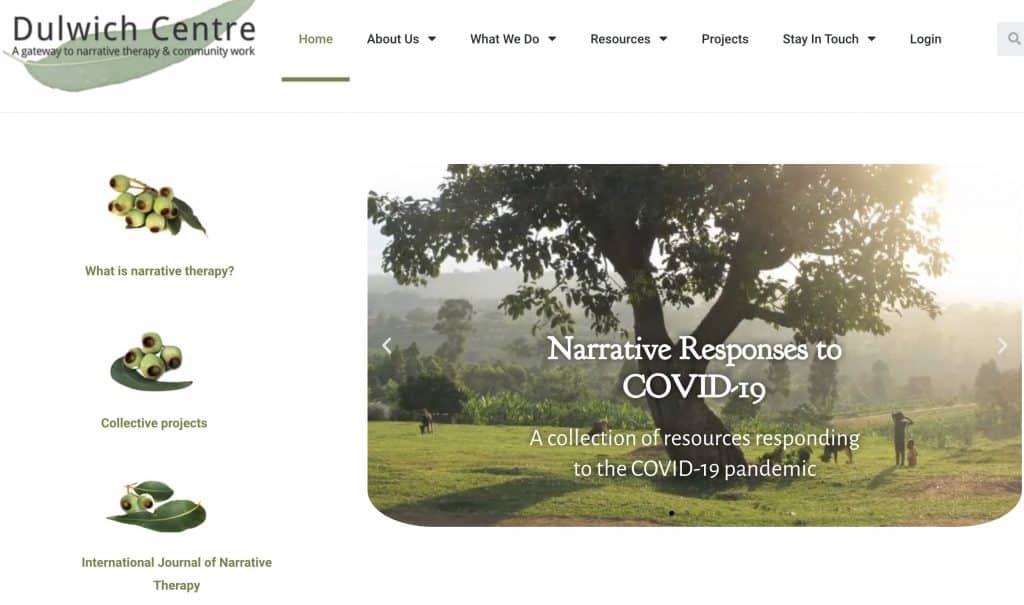 The Dulwich Centre in Adelaide, Australia is in many ways the epicentre of Narrative Therapy practice. On this site can be found lots of articles,…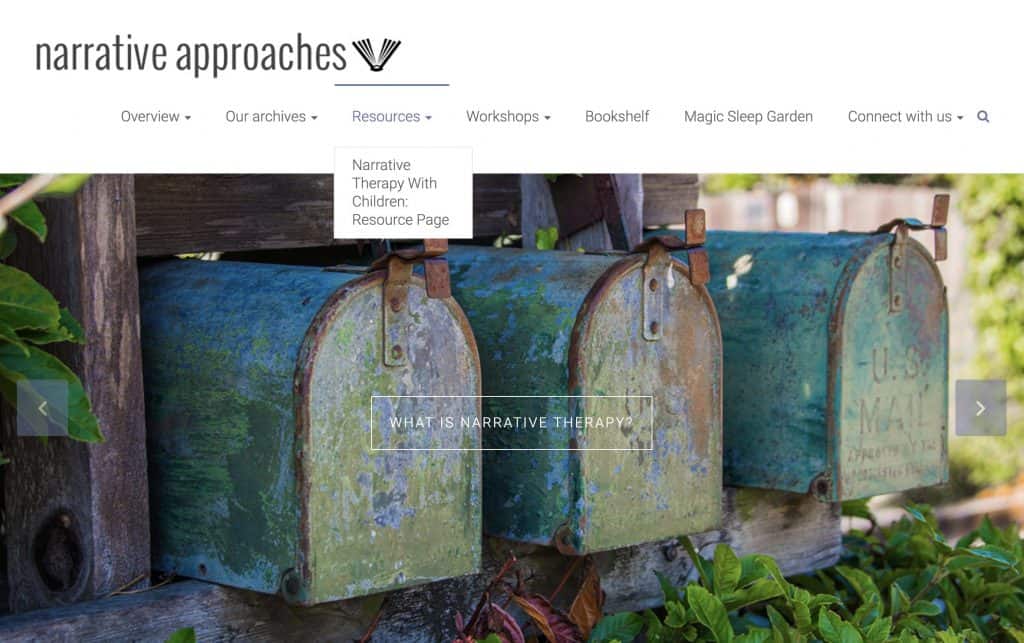 A rich resource of ideas, links, and information about narrative approaches. It's also a repository of many of the foundational texts, books and academic writings…
Other Agencies & Help Directory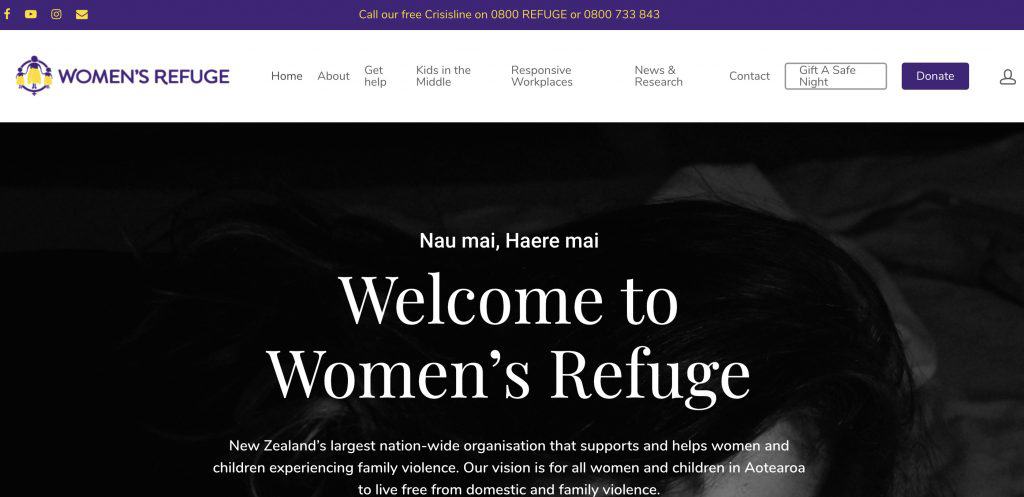 Women's Refuge provides support and information for women dealing with violence in their lives.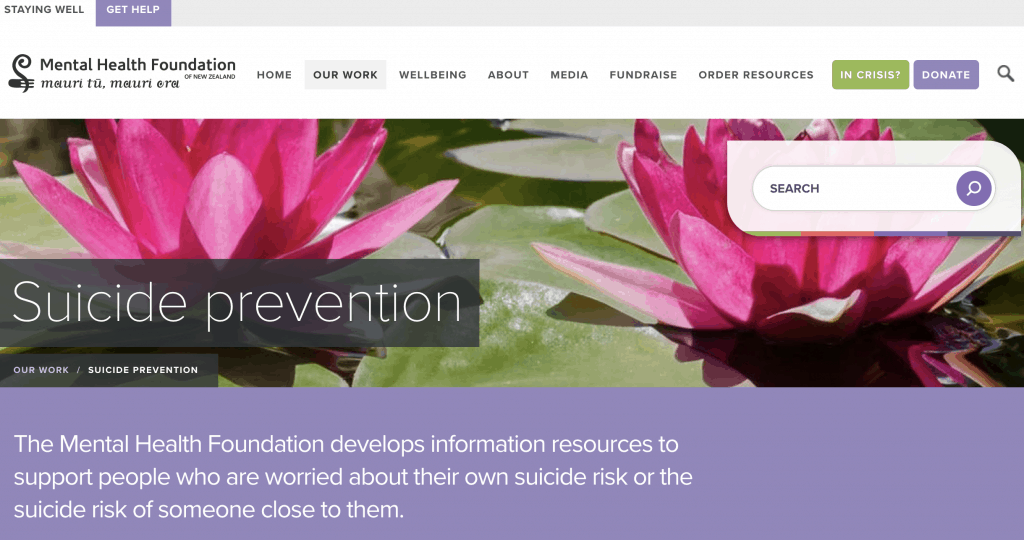 The NZ Mental Health Foundation provides information and resources to promote safe and effective suicide prevention activities.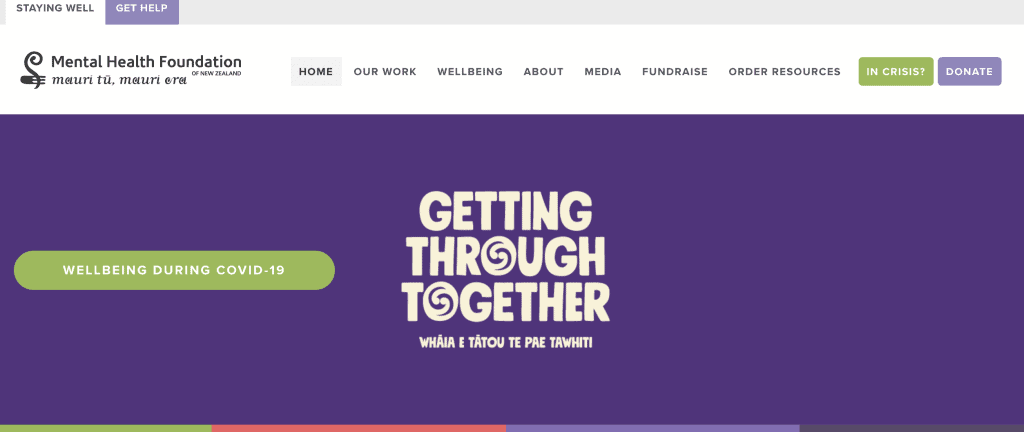 The Mental Health Foundation has some excellent resources on its web site.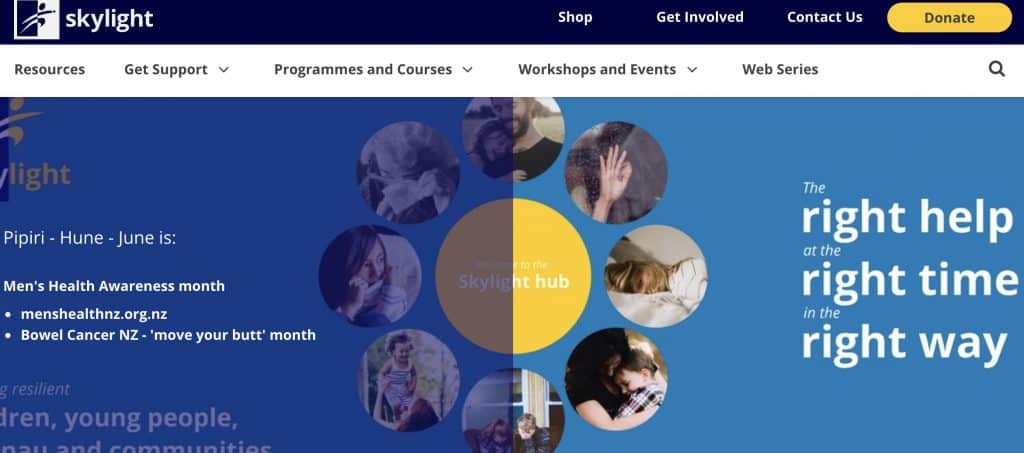 Skylight is a not for profit organisation providing specialised support for New Zealand children, young people, adults and their families/whanau who are facing change, loss,…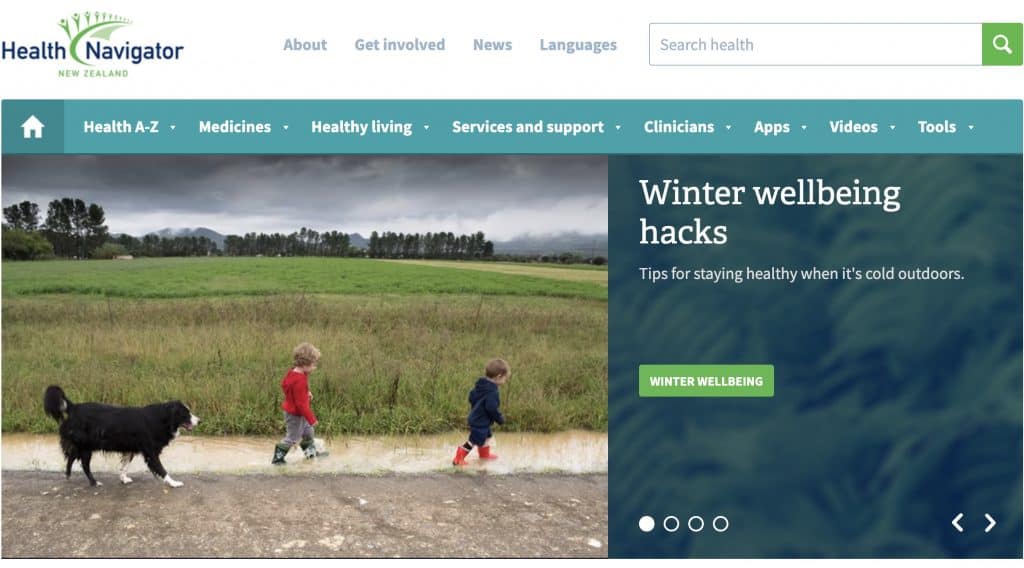 Health Navigator NZ is an online front door to health information and self help resources for families, whanau and caregivers….. HEALTH LINE PHONE 0800 611…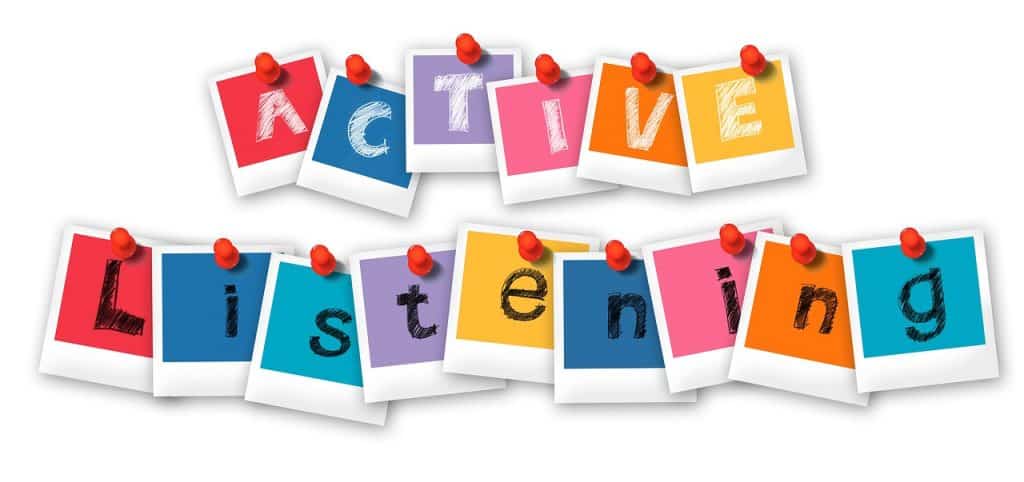 Paraphrasing – Whenever your partner says something important to you, you then state in your own words what you think your partner has just said…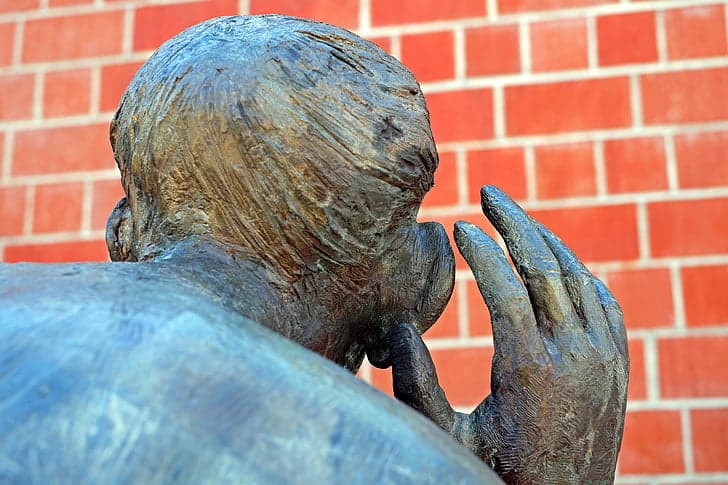 Mind reading – You are mind reading when you disregard or distrust what the other person is actually saying and instead try to figure out…